Join FedEx Express AMEA
(Asia Pacific, Middle East & Africa)
Our People are Our Greatest Asset
"We could have the best strategy but it's really our culture that guides us to what is important, and our people who bring our strategies to life. And that's where success comes from." Kawal Preet President, FedEx Express, AMEA
Our Philosophy
People-Service-Profit (PSP) is the philosophy and business model FedEx was founded on, and continues to be a way of life for all employees. Taking care of our People, results in outstanding customer Service, allowing us to earn a fair-Profit that we reinvest in our People and our future.
We bring our PSP philosophy to life through our culture values.
Featured Locations
Looking for a career in one of our locations? Explore away.
Awards and Recognition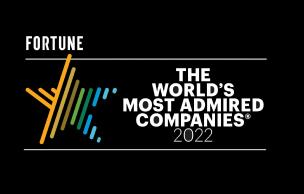 Ranked 16th in the "World's Most Admired Companies" report published in Fortune magazine
Only company in Transportation/Trucking/Railroad industry recognized as a global leader in defining and advancing the standards of ethical business practices
Awarded one of the "Best Companies to Work for in Asia 2023" by HR Asia
Awards and Recognition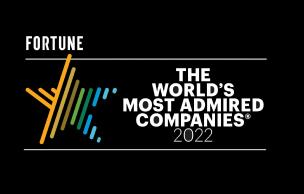 Ranked 16th in the "World's Most Admired Companies" report published in Fortune magazine
Only company in Transportation/Trucking/Railroad industry recognized as a global leader in defining and advancing the standards of ethical business practices
Awarded one of the "Best Companies to Work for in Asia 2023" by HR Asia